Vehicle Plate Image Recognition
Identify the a license plate from an image. Our proprietary machine learning models can identify the plate value from over 100 countries.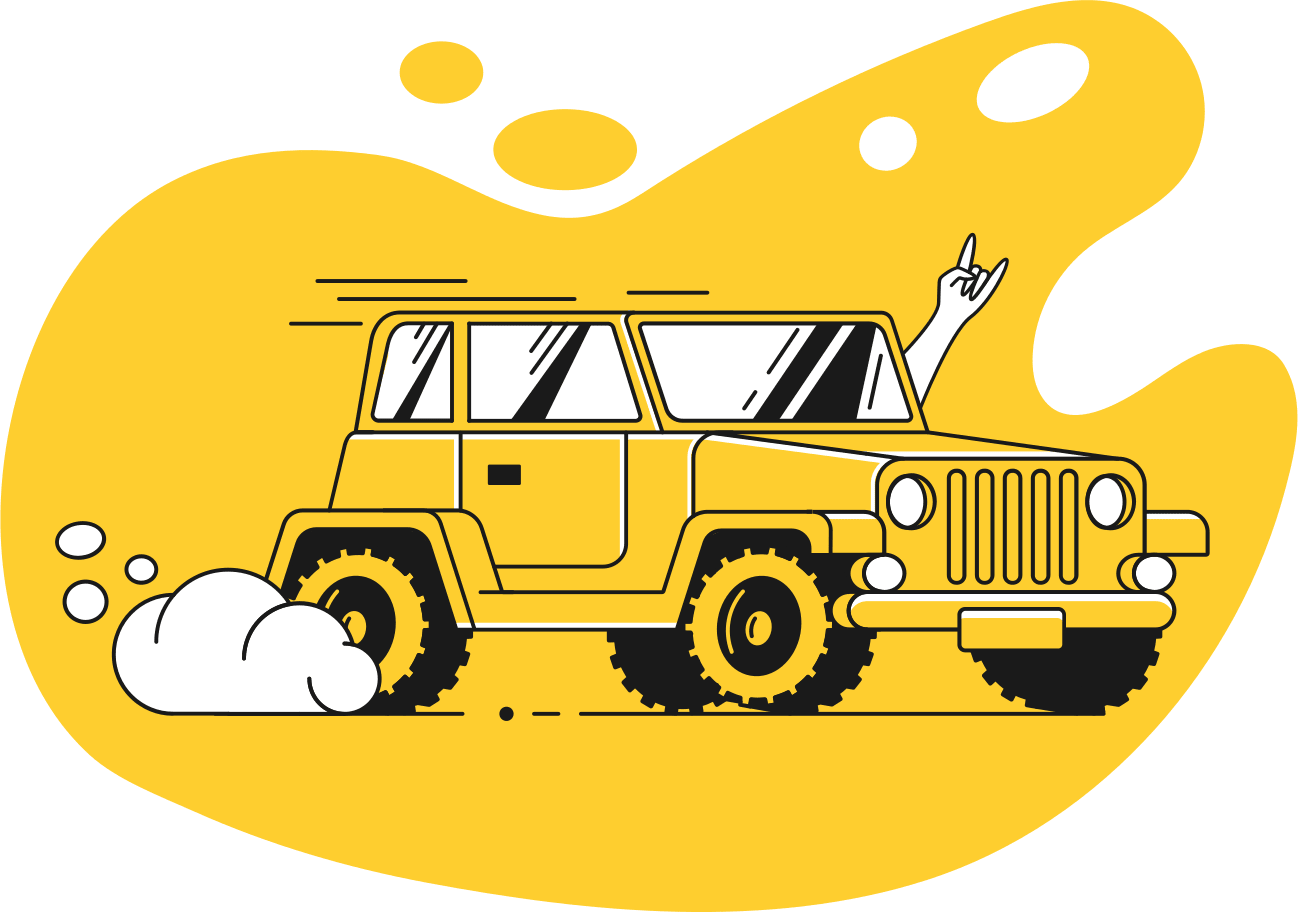 It's fast.
Keep it simple for your customer. Recognize the plate from an image and pair with our decoder for data.
A trained model to read almost any plate from over 100 countries.

Covered from all angles with all backgrounds.

Not just cars, but motorcycles and RVs too!
Image -> Plate
Seeing is believing. That's why we're showing you the power of our proprietary license plate API to decode the plate value from an image. Let's see what an example response from the image https://upload.wikimedia.org/wikipedia/commons/thumb/6/6d/2006-2009_Honda_Civic_VTi_sedan_%282018-10-19%29_01.jpg/800px-2006-2009_Honda_Civic_VTi_sedan_%282018-10-19%29_01.jpg returns when we pass it through the API requesting everything.
Codemirror Loading...
Integrative System

The power of the API enables you to integrate it to any device or application that can connect to the internet.
Build something
We're always improving our API, seeking out more sources for accurate up to date information and expanding our feature set every day. You need a vehicle API you can rely on.
Building tools
With a wide array of services to choose from CarsXE API gives you the tools you want when you want.
Grow your market
A simple cost structure, you only pay for what you need. Empower your business with pertinent data.
Launch time
Fast integration into almost any application and an even faster API response time.
Frequently Asked Questions
The confidence of a result if the algorithims confidence in the probability that our response is correct. The sum of all of the confidences are never greater than 1 (1 = 100%)
Create an account, add your credit card (you'll only be billed $1), use you API key to start making API calls right away! You're charged at the end of the month by usage