What Car Is That? API
Ever look at a vehicle and wonder what that car is? Let our machine learning algorithm analyze an image of a vehicle and return a year, make, model and body style just from a single image!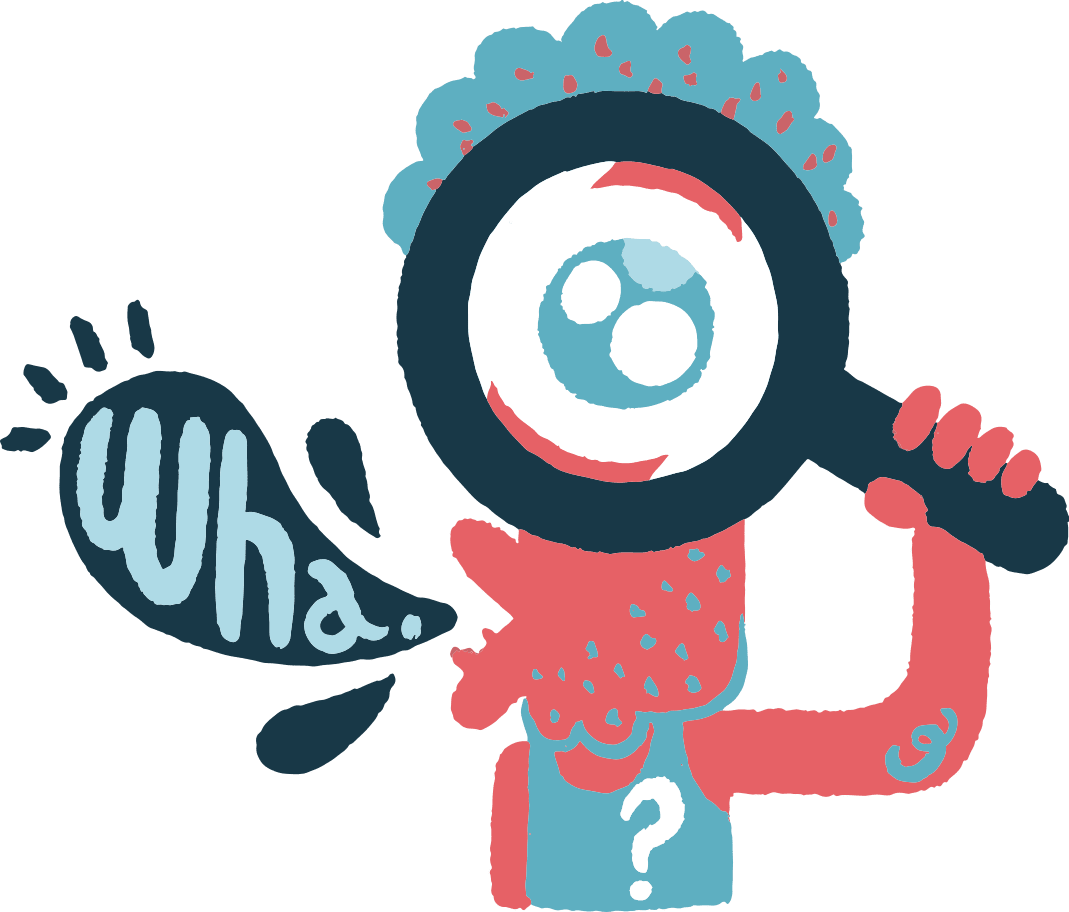 A Smarter Identification Method
Pictures are worth a thousand words. Analyze vehicle images and refine your data.
Analyze vehicle in image from link or base64 string.

A constantly growing dataset of over 3000 vehicles.

Trained on European and US cars from multiple angles.
Visualize the power.
Seeing is believing. That's why we're showing you the power of the What Car Is That? API with an example in the code below. Let's see what an example response from the image https://upload.wikimedia.org/wikipedia/commons/4/44/2019_Acura_RDX_A-Spec_front_red_4.2.18.jpg returns when we pass it through the API requesting everything.
Integrative System

The power of the API enables you to integrate it to any device or application that can connect to the internet.
Build something
We're always improving our API, seeking out more sources for accurate up to date information and expanding our feature set every day. You need a vehicle API you can rely on.
Building tools
With a wide array of services to choose from CarsXE API gives you the tools you want when you want.
Grow your market
A simple cost structure, you only pay for what you need. Empower your business with pertinent data.
Launch time
Fast integration into almost any application and an even faster API response time.
Frequently Asked Questions